Sponsors
Home and Garden Show Sponsorships can best be described as "Event Marketing Product Sponsorships!"
They provide both media benefits and, more importantly, an opportunity to meet your targeted customer face-to-face while they are in a "buying mode."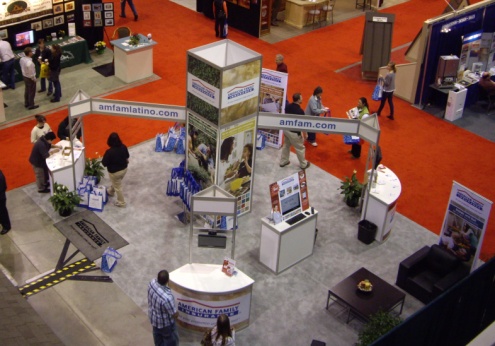 These Experiential Sponsorships are directly related to a specific business segment providing an immediate Return on Investment (ROI). And, when coupled with a national media partner it also provides national brand awareness… a complete national marketing platform from top to bottom ! We are committed to building long term partnerships by building your Brand and developing a meaningful and timely ROI. Our marketing team will first identify your marketing objectives and then target your demographic, after which a comprehensive marketing solution will then be developed. Sponsorship opportunities are available at all levels including Naming Rights & Entitlement for both the Series as well as the Shows individually, along with the following. And, as an Official Product Category Sponsor, you will enjoy exclusivity on the Show Floor and in all the Advertising !
Series Naming & Entitlement Rights
Specific Show Title and Presenting
Official Product Categories
Show Special Features
Garden Sponsorships
Seminar Stages
Product Sampling
Show Lobby Category Coupon Distribution Rights
Exclusive Shopping Bag Distribution Rights in Show Lobby
Show Aisle Markers
Show and On-line Admission ticket bounce-back promotional opportunities
National Home & Garden Show Series - Partnership Programs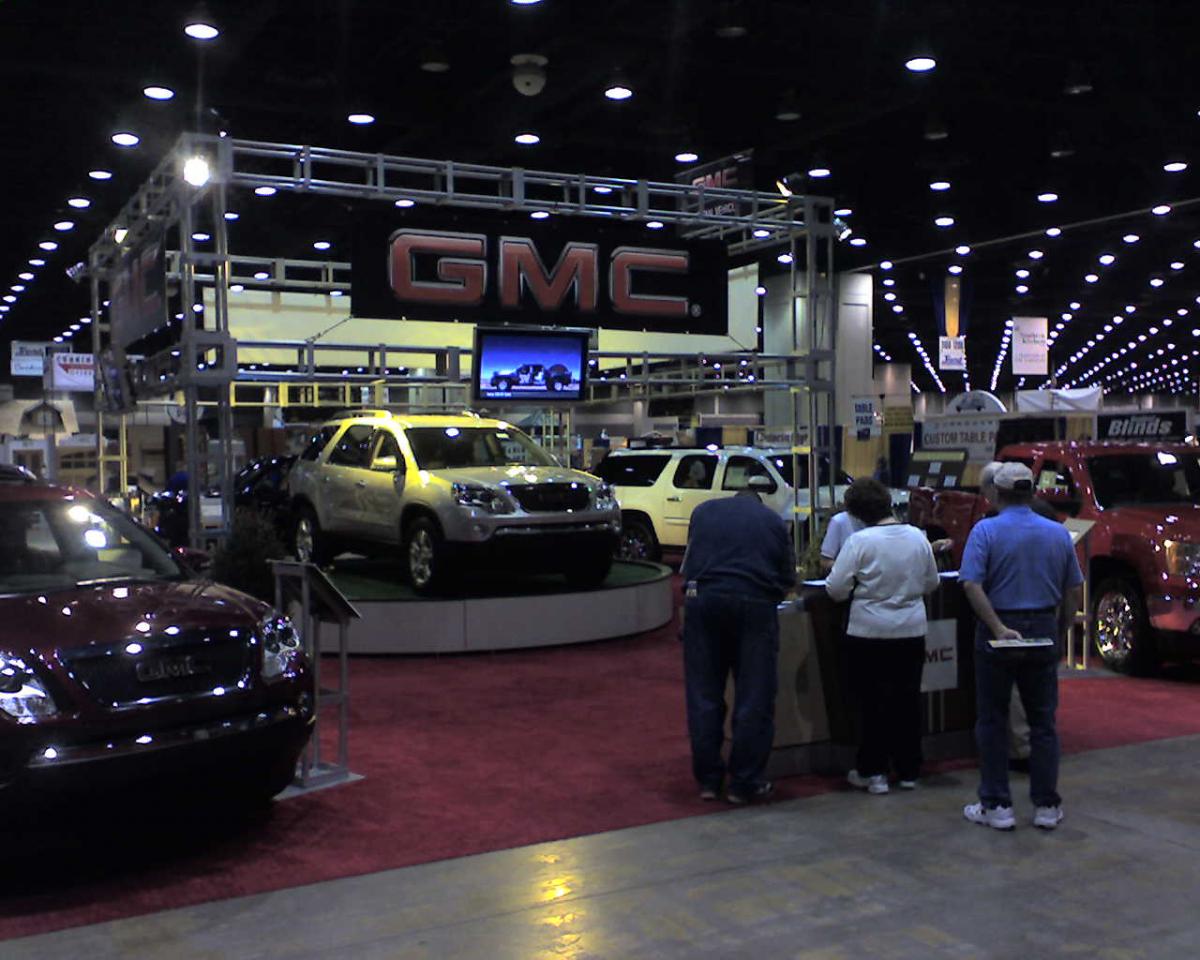 "Home life events were GMC's premier experiential marketing program for over 10 years, ending in 2008, providing a return on investment nearly three times greater than our other, sometimes much larger, promotional programs. These shows were hands down one of our most successful on-site event programs and the independent home and garden show group out performed all other home shows, 2:1 with deliverable automotive unit sales."
- David Pettit, GMC's former National Promotions Manager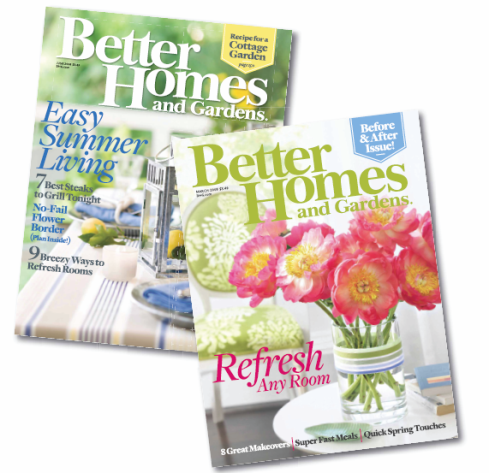 "We look forward to our continued partnership with PremierHomeShows.com in 2011. In 2009 we had the most successful on-site subscription programs to date at the Cleveland and Pittsburgh Home and Garden shows. A full year subscription was provided as part of the Show Admission price with approximately 30,000 and 18,000 new subscribers, respectively for these two Shows."
— Mike Burnette, Better Homes and Gardens, Partnership Marketing Director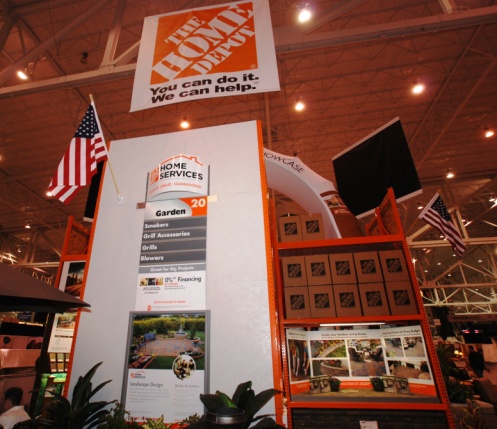 Exclusive ticket retail outlet with bounce-back redemption in select markets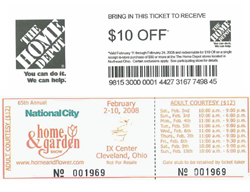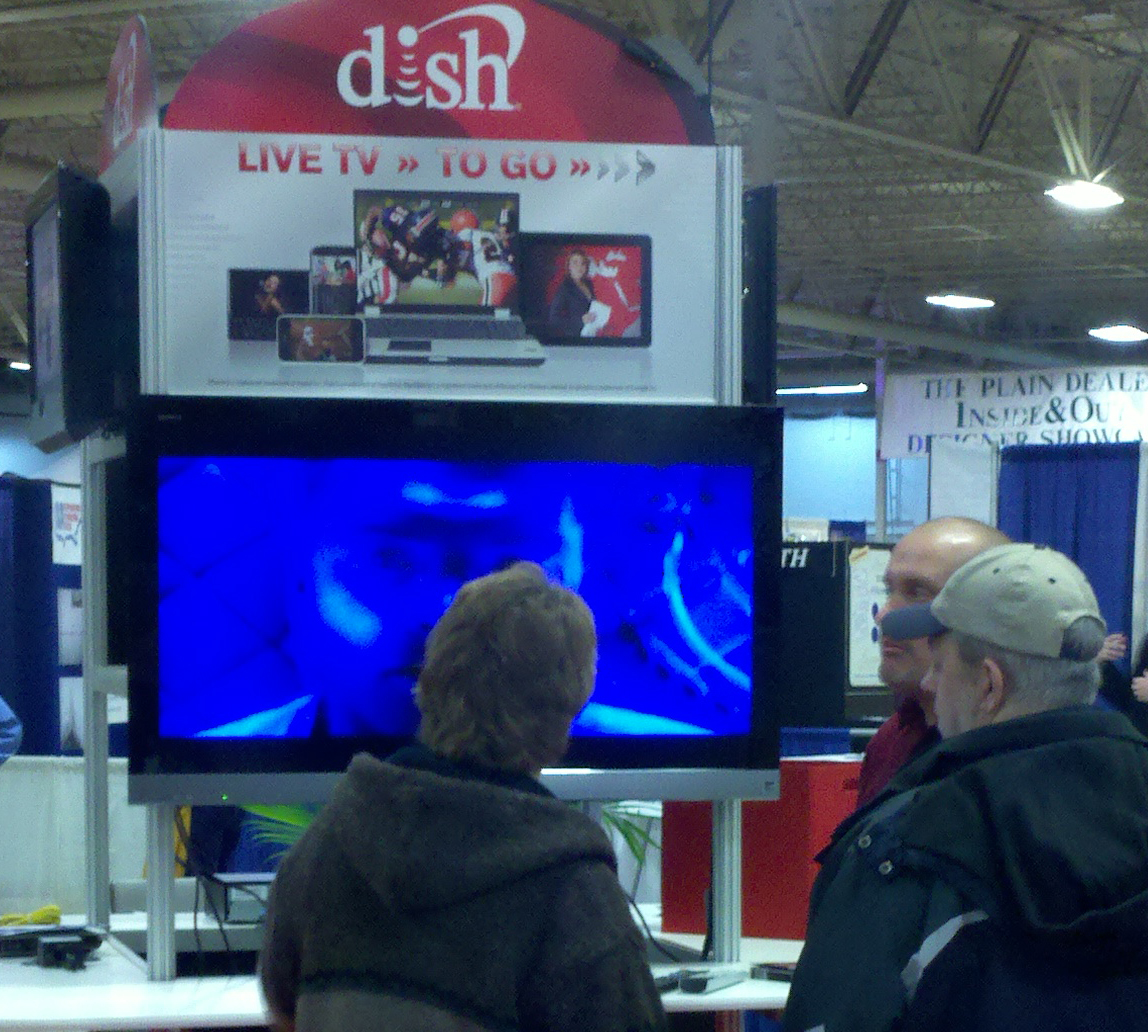 "Our participation in this year's National Home & Garden Show Series™ allows us to clearly demonstrate to consumers the kind of unmatched products and services DISH Network can offer, including the only true TV Everywhere experience. Homeowners and potential home buyers are not only looking for a high-quality, in-home TV experience at the best value but also innovative ways to broaden their viewing experience beyond the living room – and DISH Network can deliver both."
- Amir Ahmed, DISH Network, senior vice president of Sales